After years of failed attempts, Kentucky is closer than ever to legalizing medical marijuana. 
The state's House of Representatives recently approved a bill (House Bill 136) in a vote of 65-to-30 that is designed to give patients with a variety of health conditions access to cannabis products.  
While this issue has enough support to suggest that the land of Bluegrass is well on its way to becoming the 34th state in the nation to legalize medical marijuana, there is still significant drag in parts of the legislature that could hold it back. The bill is now challenged with getting out of the Senate alive, a daring feat that not even the bill's sponsor, Republican Representative Jason Nemes of Louisville, has much faith in. 
"We have momentum but we're not there yet," the lawmaker said in an interview with the Lexington Herald-Leader.
The legislation that Nemes is pushing isn't a perfect plan, but it is one that would undoubtedly benefit tens of thousands of Kentuckians. If it finds its way to being signed into law by Governor Andy Beshear — something he has promised to do if it crosses his desk — it would be up to a 13-person panel to decide which qualified conditions would be included in the program. 
RELATED: Legal Hemp: Coming Soon Nationwide?
Lawmakers say that common conditions such as epilepsy, chronic pain, multiple sclerosis and nausea as a result of chemotherapy treatments would all be part of the deal. 
What isn't, however, are the methods for which medical marijuana could be consumed. The bill would only allow patients to use edibles and pills. It would strictly prohibit smoking — even though the bill would allow for the sale of flower — and even prevent people from engaging in home cultivation. In the words of Nemes, it "would be the tightest medical marijuana bill in the country."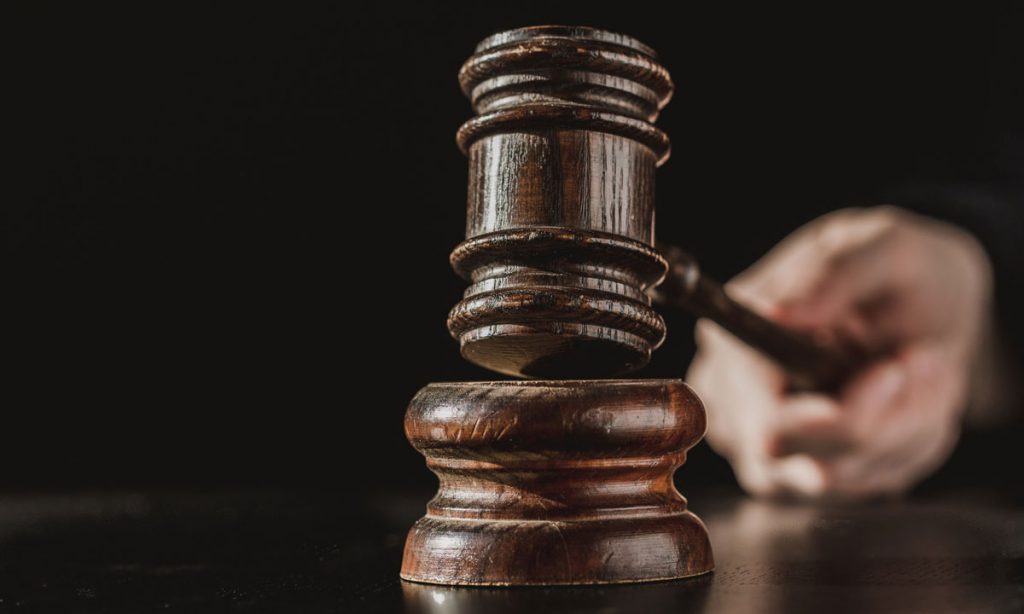 Where the Senate is hung up on this thing is in the petty details that always seem to jam up marijuana legislation. Senate President Robert Stivers is concerned about even entertaining such a bill, seeing that the federal government still considers it a Schedule I dangerous drug. He's also a bit twisted over the fact that we do not have much research on the plant to show that it's safe, something he would like to see before allowing residents to use it. "It's a balancing test of do the goods outweigh the bads," Stivers said. "And we just haven't had anything done on that." 
RELATED: These States Are Most Likely To Legalize Marijuana In 2020
But just because Stivers is skeptical, that doesn't mean that medical marijuana is doomed in 2020. It's certainly not. We just wouldn't recommend holding your breath. Unless, of course, you're holding in a hit. 
So what are the bill's chances? Well, the Senate president admits the bill has a "narrow path forward" in the upper chamber. Optimistically speaking, this means it could possibly receive some consideration in the coming weeks. But it remains to be seen whether Strivers will do the right thing and allow the bill to move forward. After all, he does hold the power to single handedly stop it dead in its tracks.